TRANSFORMING REVENUE CYCLE MANAGEMENT
Accelerate cash collections. Avoid missed revenue.
Avoid delayed revenue by ensuring timely, accurate and efficient claim submission and account resolution.
Timeliness + accuracy matter.
More efficiency means less manual intervention and faster reimbursement.
Avoid delayed revenue with timely, accurate reimbursement
Eliminate siloes and inefficient processes that delay reimbursement and hide root cause issues.
Operator Insights: Unbilled management
Learn about a new concept in revenue cycle: comprehensive unbilled management. Go beyond the common siloed approach of managing discharged not final billed (DNFB).
Revenue Optimization + Recovery
Overturn payment discrepancies with exhaustive review, appeal and recovery
Leveraging a client base of more than 400 hospitals, our specialized revenue recovery teams escalate and resolve payer issues in bulk, increasing success and overturn rate.
Automatic identification and prioritization of underpayments
0.8% average net revenue improvement
Identification and resolution of root cause issues and automatic appeal generation
38% average increase in client recovery rate
Clinical and complex claim resolution + automatic payor trending and policy updates
>50k payor sites monitored via RPA
Operator Insights: Revenue recovery
Learn the value of finding evidence of revenue leaks and losses throughout your revenue cycle and implementing best practices to recover that revenue.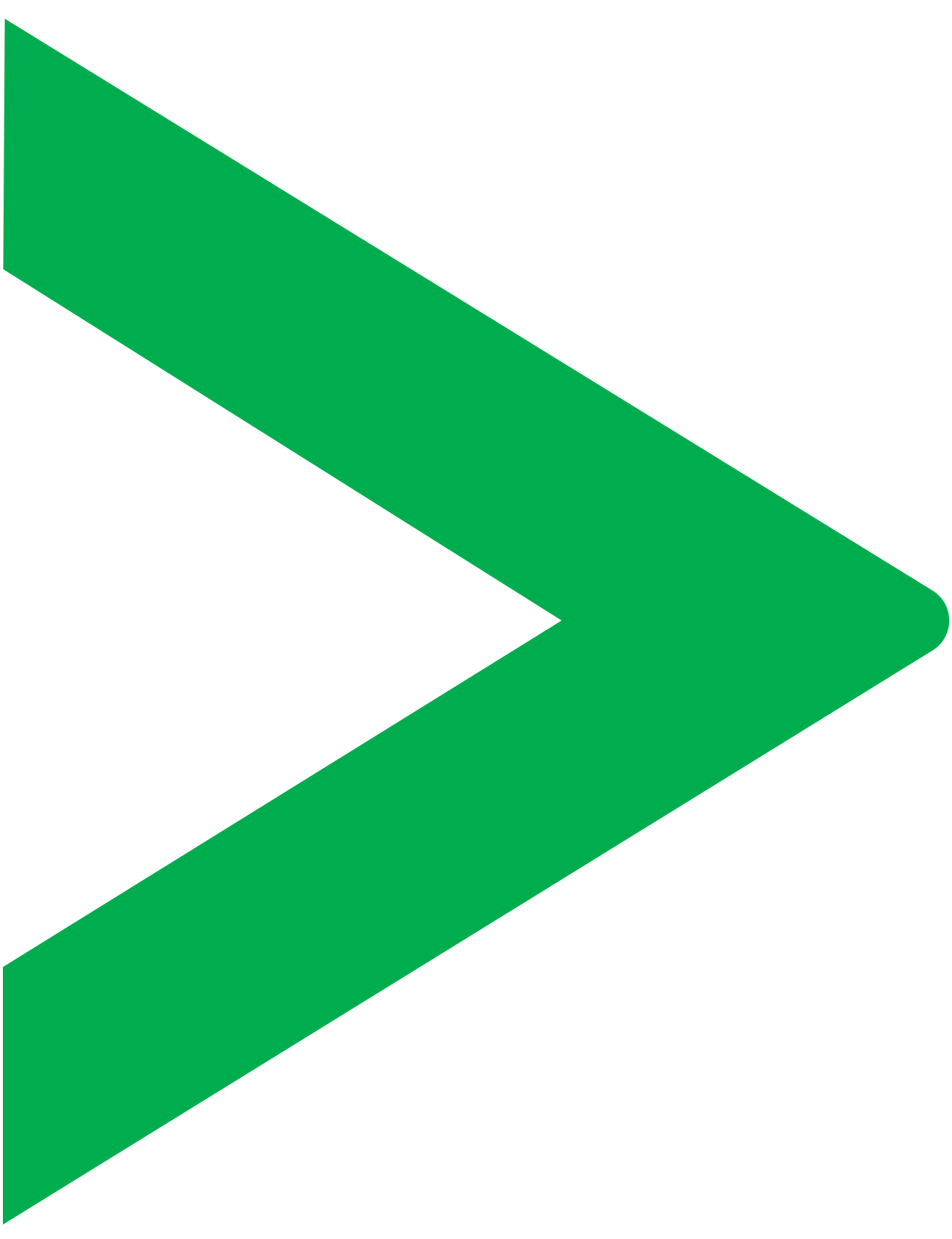 "Ensemble proved their commitment to success when they immediately added needed hands-on resources upon their startup with our organization. …We are pleased with the direction we are headed, and achieving a highly consistent and solid revenue cycle operation, which perpetuates our future mission to our community."
– John R. "Jack" Janoso, Jr. | President + CFO, Fairfield Medical Center