TRANSFORMING REVENUE CYCLE MANAGEMENT
Increase patient engagement. Prevent downstream denials.
Improve access and communication at every step of the healthcare journey with more digital touch points.
First impressions matter.
Give patients the digital consumer experience they expect by making things easy from the start.
DIGITAL PATIENT ENGAGEMENT
Reach every patient with a high-tech, high-touch experience
Simplify, integrate and automate provider-patient communications with personalized, interactive, digital touch points from point of initial contact.
Go beyond the portal to reach every patient when, where and how they prefer to engage with automated, actionable notifications sent via two-way texts, emails or voice calls 
54% decrease in no shows thanks to interactive, mobile-based appointment reminders and confirmations
Augment existing workflows and fill the gaps with tools that automate and streamline manual tasks for acquisition, access, payment, retention and population health.
25k+ labor hours saved by automating appointment-related manual tasks
Facilitate an on-demand, self-service experience with A.I.-driven chat bots and front-desk texting capabilities.
450k+ automated patient interactions annually
Deliver a seamless experience from the start
Collect patient information early and conveniently with precision that prevents errors downstream and streamlines the patient's overall experience.
Automated appointment scheduling, text-based appointment reminders and self-rescheduling followed by accurate patient information collection, medical necessity check and order management
<3% no-show rate: 2% better than industry best practice
Patient contact prior to service to review demographic information, current estimated liability, and past due amounts as well as collect payment over the phone, create a payment plan, and/or coordinate financial assistance
25% increase in pre-registration performance
Real-time eligibility and authorization verification to determine the appropriate level of benefit coverage and authorization needed
20% improvement in appointment authorization prior to time of service
Operator Insights: Patient experience
Susan Milligan talks about what patient experience is, the importance of EVERY interaction with a patient and figuring out how to improve patient experience
Streamline intake for patients + staff
Efficiently and accurately register patients, verify information, provide financial counseling and collect patient liability pre-service to avoid denials and prevent missed revenue from bad debt write-offs.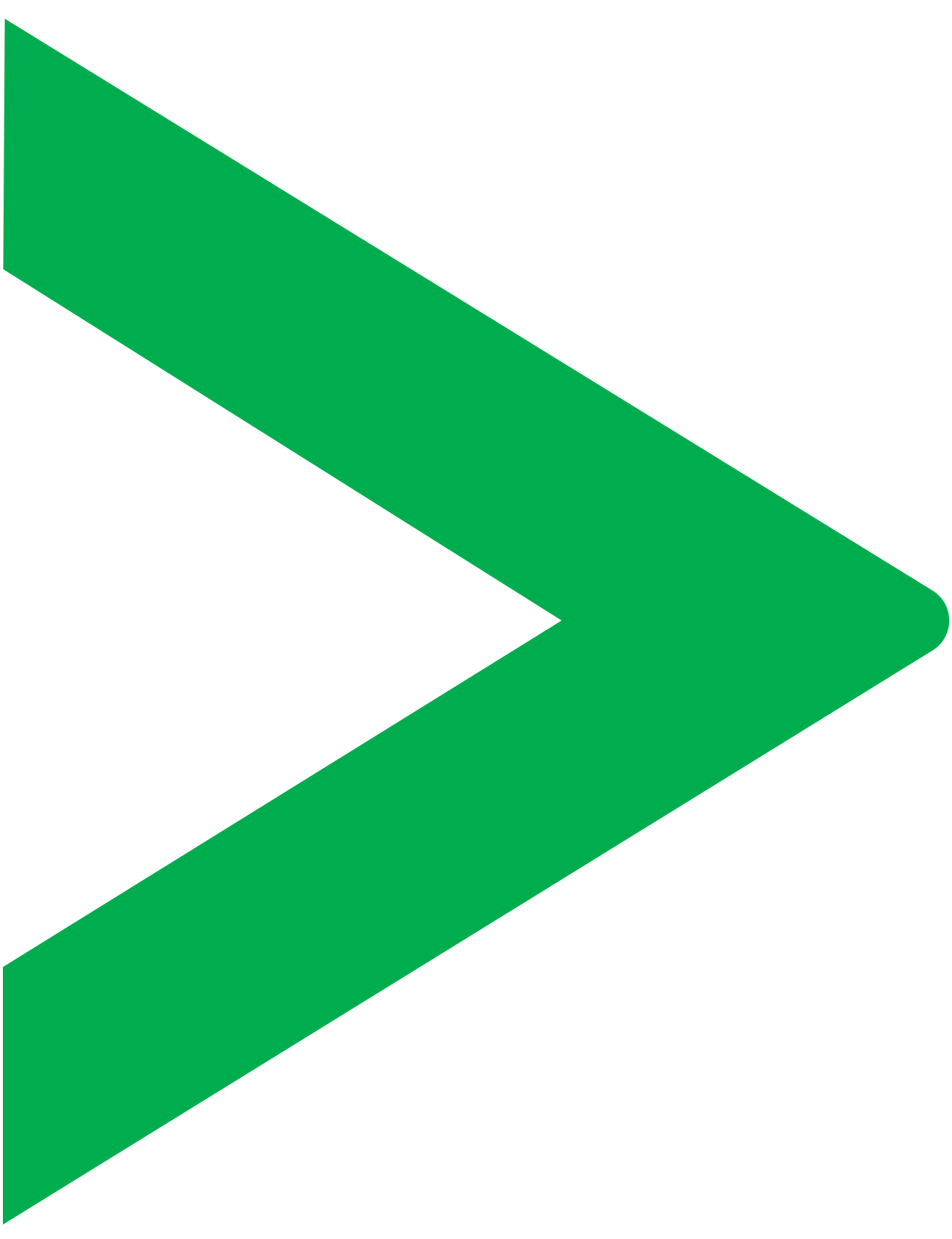 "Ensemble has exceeded the projections of our engagement with them and continue to do so. They bring a commitment to their customers at all levels."
– Jeff Graham, CEO | Adena Health