TRANSFORMING REVENUE CYCLE MANAGEMENT
Ensure reimbursement reflects patient care delivered.
Reinforce revenue capture
Ensure accurate reimbursement for the care delivered and remain compliant with ever-changing regulations.
Attention to detail matters.
The attention you put into patient care should be matched by the attention put into claim accuracy.
Utilization Management + PHYSICIAN ADVISORY
Prevent denials with appropriate level of care and authorizations
Experienced physicians and utilization review nurses with clinical expertise combined with real-time analytics to track conversion rate, two midnight rate, peer-to-peer win rate, initial denial rate and total denial write-offs.
Intelligent workflow to optimize the review of level of care appropriateness
UR nurse review of observation patients within 24 hours of order
Analytics-driven workflow to assist physicians in patient statusing,  concurrent follow-up on pre-bill medical necessity denials, and peer-to-peer reviews
Nearly 60% of observations successfully converted to inpatients
Centralized, streamlined process for verification, notice of admission, inpatient/observation authorizations, status changes and discharge notification to payers
Medical necessity/statusing verified within 24 hours of order
Operator Insights: Utilization management
"As a physician, I intuit so much but I don't document it. What the payers are asking us to do now is document our thought process," said Dr. Robert Wagner on the role of utilization management in the revenue cycle.
Health Information Management
Prevent lost revenue with accurate and efficient coding and documentation
Leverage advanced technology to detect missing charges and coding errors prior to billing and provide real-time targeted education to prevent future errors. 
Operator Insights: Clinical documentation improvement
"It's not just about clinical documentation. It's not just about coding, but how those relationships work together for the greater good of our patients that we ultimately serve." – Alison Bowlick, AVP Clinical Documentation Improvement
Ensure accurate revenue capture with compliant, consistent charging
Prevent errors that lead to revenue loss and avoid compliance risks with robust auditing, process improvement and education.
Ongoing analysis and management of hard-coded items, charge errors, revenue codes, CPT, WQs, services and supplies
100k+ payer updates tracked annually
Proprietary algorithms to automatically detect absent or incorrect charges
1% average net revenue lift from charge capture improvement
Targeted charge capture education for revenue cycle and clinical staff including monitoring and regular testing of ongoing charge capture efforts 
Ongoing analysis to identify trends and update algorithms to reduce manual intervention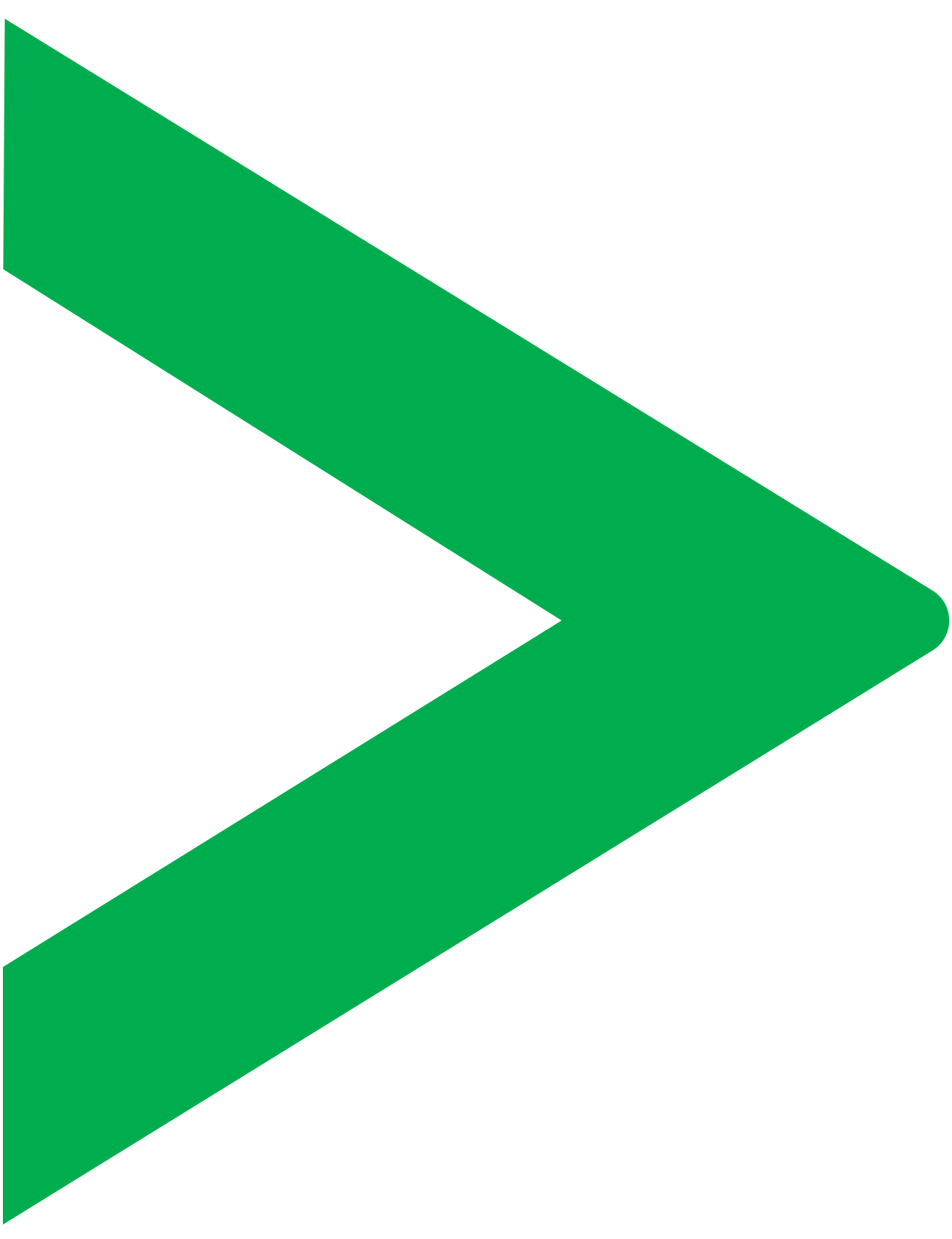 "Ensemble Health Partners gets down to a detailed level. They give us anything that will help our organization recover money from any type of denial, and they give us preventative measures to help us avoid denials."
– Director via KLAS survey